Go to top of page
Department for Education | South Australia
News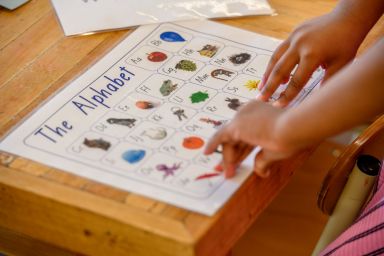 A national expert in early childhood – who led the introduction of preschool changes in Victoria – has been appointed to lead the reform of the early years system in South Australia and the delivery of universal preschool for three-year-olds.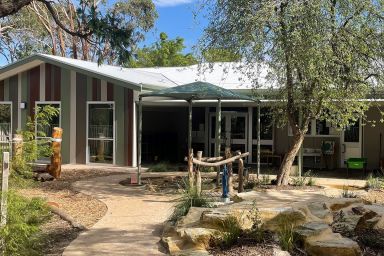 Paracombe Primary and Preschool officially opened its new preschool today, including a new standalone building and an outdoor learning area.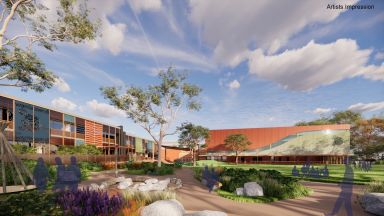 A renowned school for Aboriginal students will move to bigger and better premises at Thebarton as part of a State Government relocation plan linked to the River Torrens to Darlington Project.