The education and wellbeing of our next generation is one of the government's priorities. That's why we've banned mobile phones in all public high schools.
From term 3 2023, all public high schools have mobile phone bans in place.
Read the Department for Education's updated mobile phone policy (PDF 682 KB) .
Why ban phones in schools?
We want to create the best possible learning environment for our students. To do this, students must feel safe and want to engage.
While mobile phones offer us lots of benefits, they can impact the safety and wellbeing of students when used inappropriately. Banning the use of mobile phones during school hours helps us to limit the negative impact from inappropriate use and reduces unnecessary distractions in classrooms to help both teachers and students focus on learning. It also encourages students to use breaks as quality time away from screens.
Smart watches, tablets and other personal devices are included in the ban. More information is available on the mobile phone and personal device policy page.
Are there exemptions to the ban?
Yes, there are exemptions. Each school can approve exemptions in exceptional circumstances.
Your school principal is responsible for assessing and granting any exceptions on a case-by-case basis for reasons such as:
to monitor or help manage a health condition
as a negotiated adjustment to a learning program for a student with disability or learning difficulties
to help translate information in the classroom by a student with English as an additional language
where there are extenuating personal circumstances which require them to have ready access to their personal device, such as being a parent themselves or a primary carer to a younger sibling or an unwell family member.
Individual schools can also choose to permit student use of personal devices in certain learning circumstances or for other agreed, positive purposes.
Read detailed information on how and when exemptions may be granted.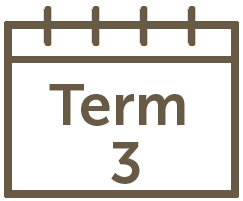 When did the ban start?
From term 3, all schools have the ban in place.

How can I communicate with my child at school?
Use your school's formal communication channels in all instances during school hours. This includes where a student requires early collection from school. Speak to your school directly for more information about these channels.
Students still can use their phone before schools starts and at the end of the school day.

What if there's an emergency?
Parents and guardians should use the school's formal communication channels. Students should be encouraged to always report to a school staff member in the first instance if they become unwell or experience an issue at school.
Schools will communicate directly with families wherever needed.
What does this mean for me and my school?
Each school has updated their own policy to align to the new state-wide ban.
Your school's local policy includes where phones need be stored during school hours, what happens if a student doesn't follow the policy, and when mobile phone use may be permitted by their teacher or other exemptions.
Students can continue to bring their mobile phones to school to ensure their safety while travelling to and from school or so they can be contacted before or after school hours.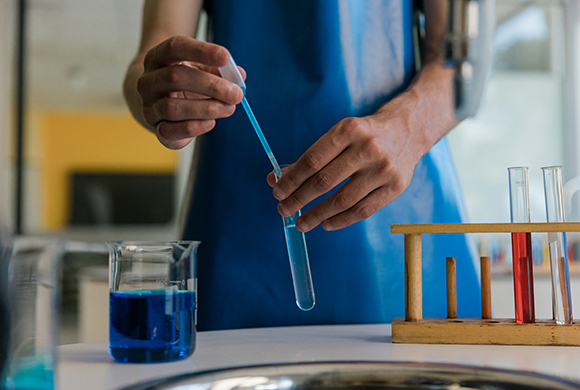 More questions about mobile phone safety?
We've compiled a list of resources for students, teachers and families to learn how you can support safe and responsible use of devices.
You can access more information on the safe use of technology for school students, and modelling positive behaviour with devices on the Department for Social Services' Raising Children website:
---
Contact
For exemptions or specific questions about how the policy is being implemented at your school, contact your school directly.
For general questions or concerns about this policy, contact the mobile phone policy helpline.
Mobile phone policy helpline
Phone: 8463 5605
Email: education.mobilepolicy@sa.gov.au