Go to top of page
Department for Education | South Australia
News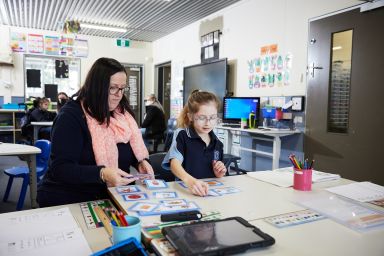 Pathways for allied health university students to arrange work placements in government schools will be simplified, in a bid to meet growing industry demands.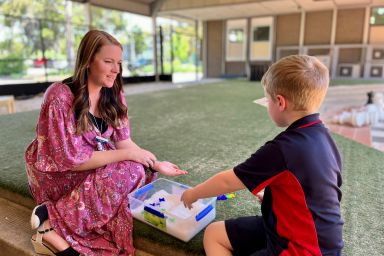 More than 400 Autism Inclusion Teachers will begin in their new roles from this week to help build South Australian understanding and knowledge to support autistic children and young people.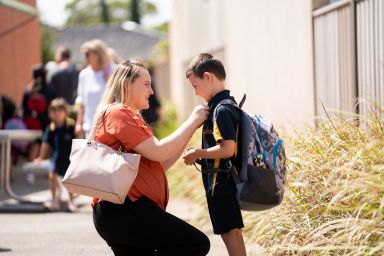 Today is the first day of the 2023 school year for hundreds of thousands of excited students.