Go to top of page
Department for Education | South Australia
News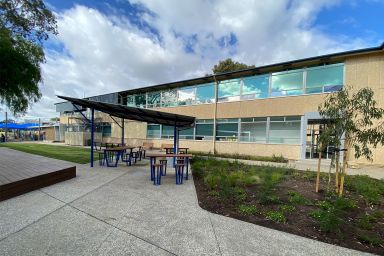 A new chapter for a school with a 122-year pedigree in Adelaide's north-eastern suburbs has begun following the formal opening of the $9.7m redevelopment works on Avenues College.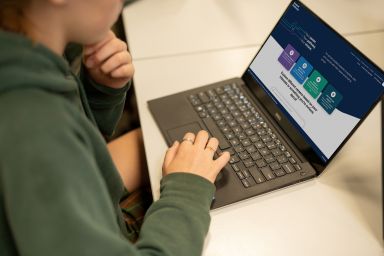 A new $2 million one-stop-shop resource to help students find emerging career options was unveiled at a maritime high school in Adelaide's west today.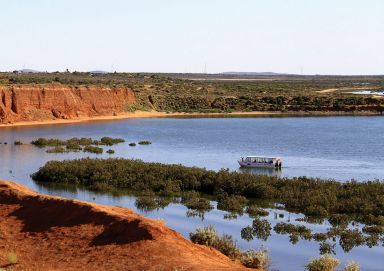 The new Port Augusta Technical College will provide students with direct pathways to jobs such as electricians, engineers, boilermakers, and gas fitters.