Go to top of page
Department for Education | South Australia
News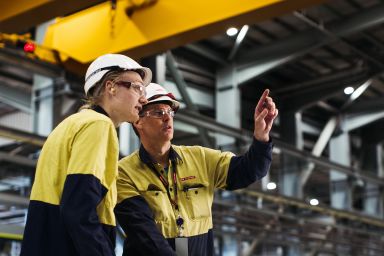 A suite of measures has been unveiled today in a $13.7 million immediate response to address South Australia's skills crisis and deliver on our election commitments, following industry engagement.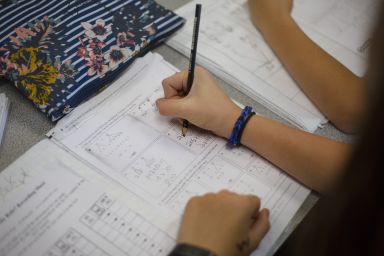 More than 85,900 students across South Australia will start online NAPLAN tests today, two months earlier than in previous years.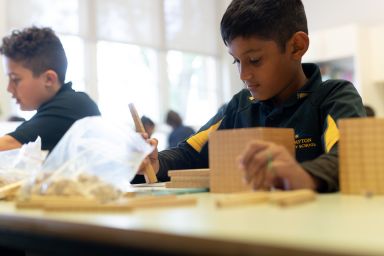 A renewed focus on mathematics in South Australian public schools took centre stage at the inaugural Department for Education Numeracy Summit at the Adelaide Convention Centre today.