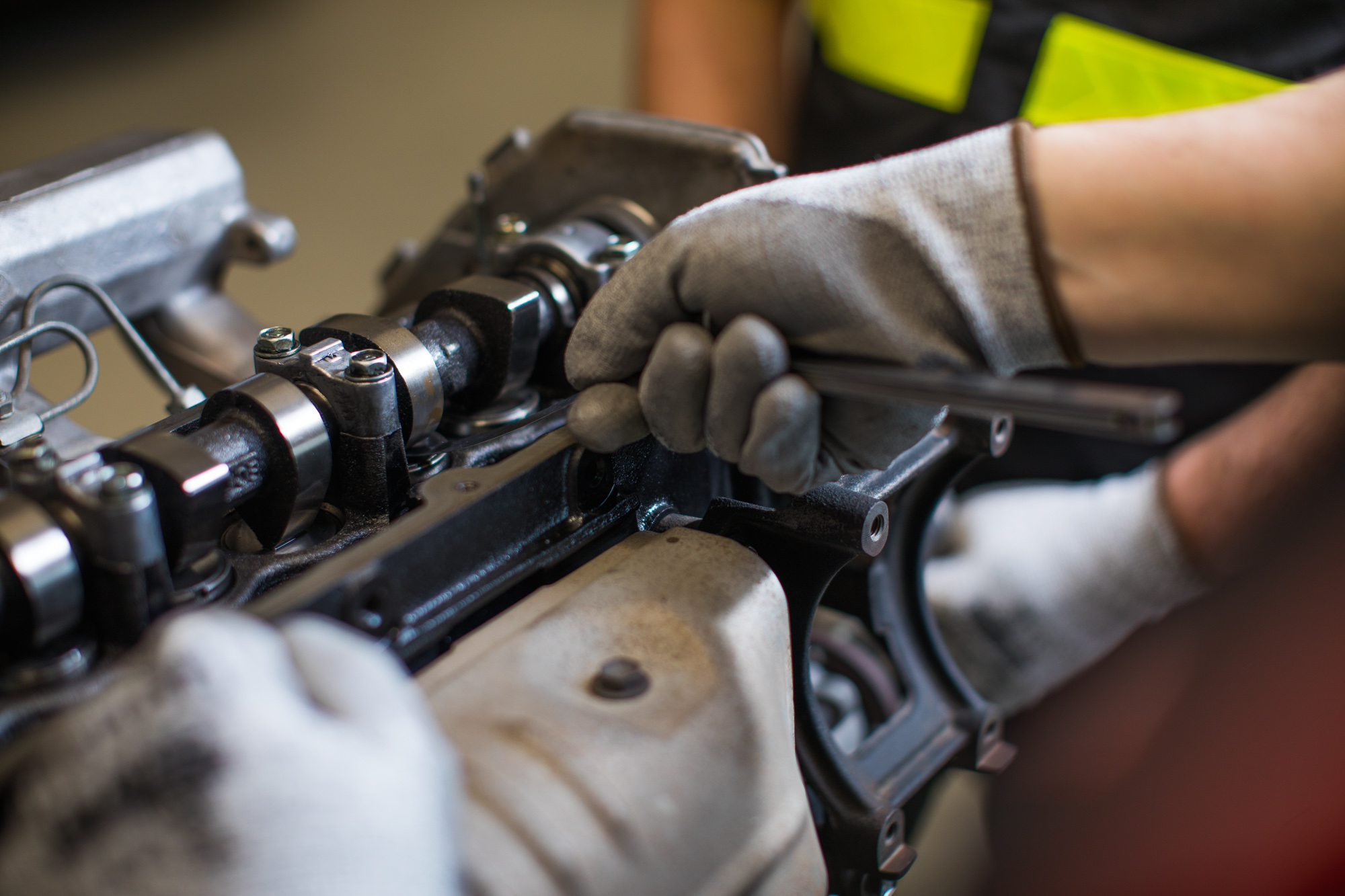 Newly funded training programs for Electric Vehicles now open
New funding for training programs in electric vehicle (EV) inspection and servicing is now available for mechanics and apprentices to boost their skills and meet growing industry demand.
Two accredited courses – for battery and hybrid electric vehicles – will be offered by more Registered Training Organisations (RTOs), including the Motor Trade Association, with participants to learn how to safely work on both EV types and parts.
Each training place in these courses will be subsidised for the first time to ensure more qualified mechanics and new apprentices are equipped with the skills they need, as demand for the new automotive technologies continues to increase globally.
The average subsidy payment to a training provider delivering these skill sets is about $950 per student – providing significantly reduced cost training for South Australians.
The skill sets are taught in a short course which typically runs over a few days.
The new programs are open to applicants throughout the year. More information is available at Skills SA website: finder.skills.sa.gov.au